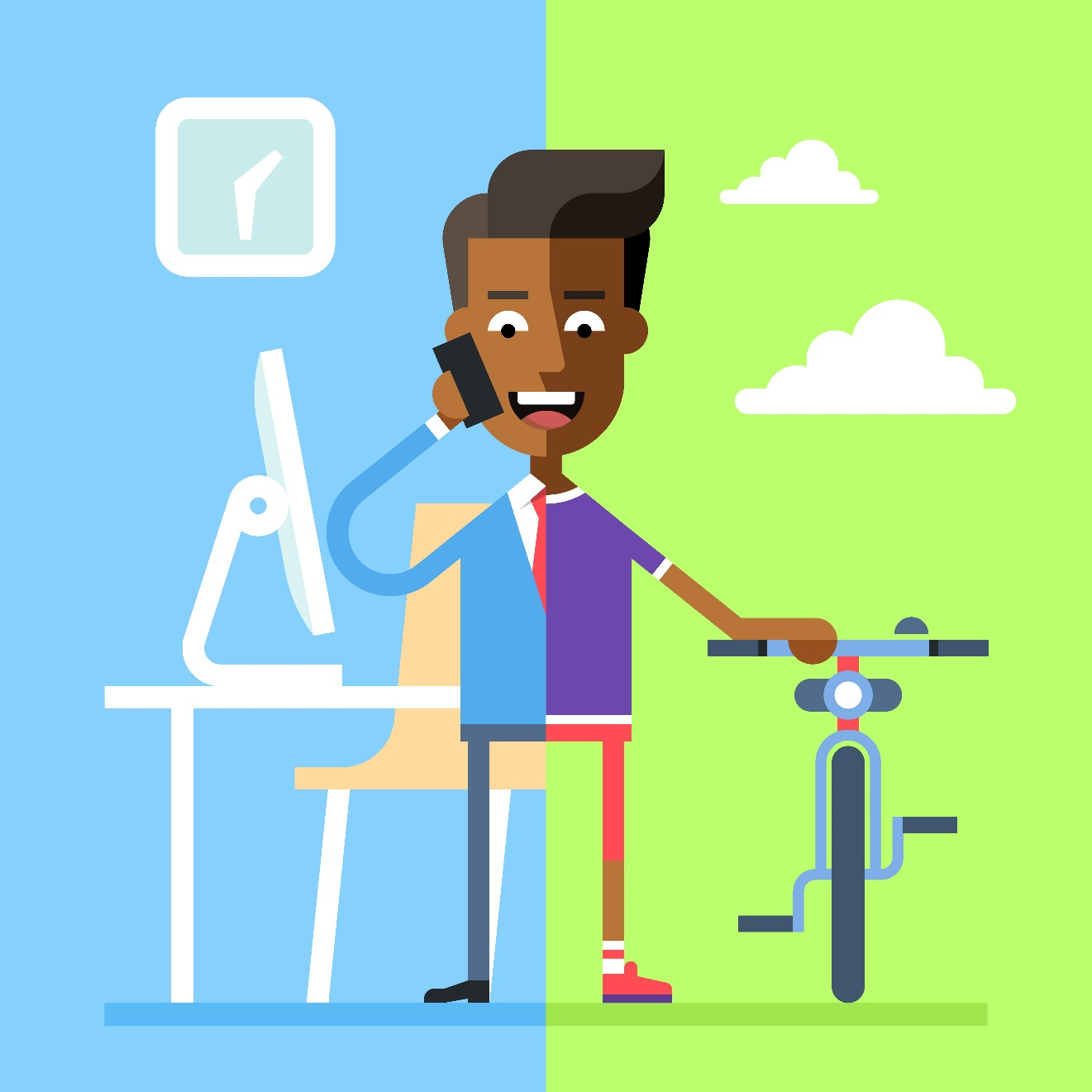 Finding a work-life BALANCE, such as flexibility about where and when you do your work, is important to us.
Plan out your daily exercise in advance
Work with your employer on flexible hours
Plan out your weekly schedule and include time for family or friends
Take notice of activities you do that have minimal value and cut them out of your schedule
Include designated relaxation time in your schedule
Create a backup plan in advance for when emergencies happen (examples include snow days, your child getting sick)
Schedule one thing you look forward to each day
Schedule "my time" during the week
Talk with others about expectations
Flexible Work Arrangement
Flexible work arrangements can be of benefit to both the University of Missouri System and its employees.
Use the link below to find out more about how to incorporate flexible work arrangements into the workplace.
Wellness Resources
To learn more about the wellness resources available at S&T, like stress reduction and the wellness incentive, please visit the link below.